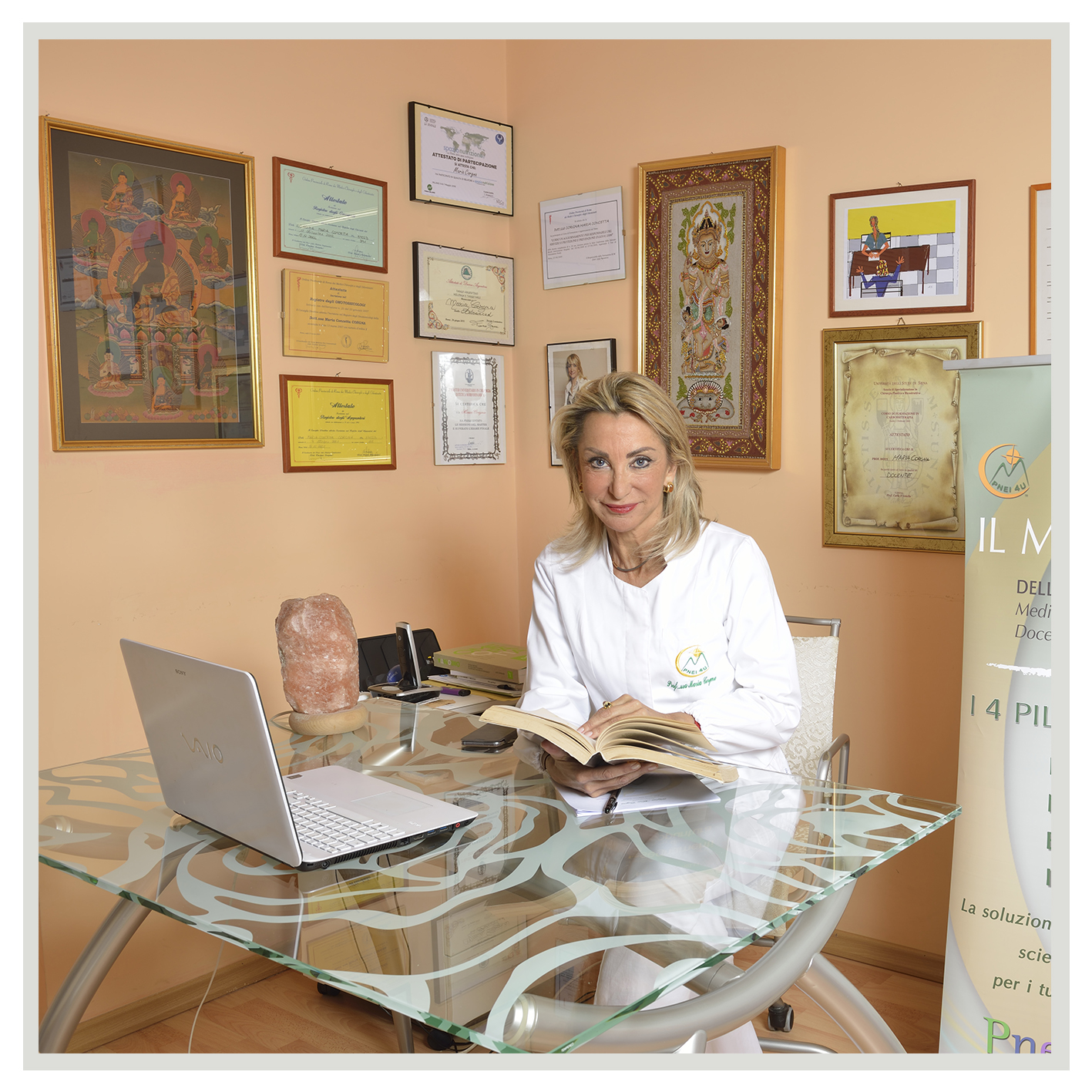 M.D. specialist in endocrinology. Expert in Acupuncture and Antiaging Medicine, Homotoxicology, Low dose Medicine, Phytotherapy, Gemmotherapy, Integration, Nutrition.
He is currently one of the most popular therapists able to take care of the patient at 360 °. For over 20 years he has been a teacher and expert of PNEI.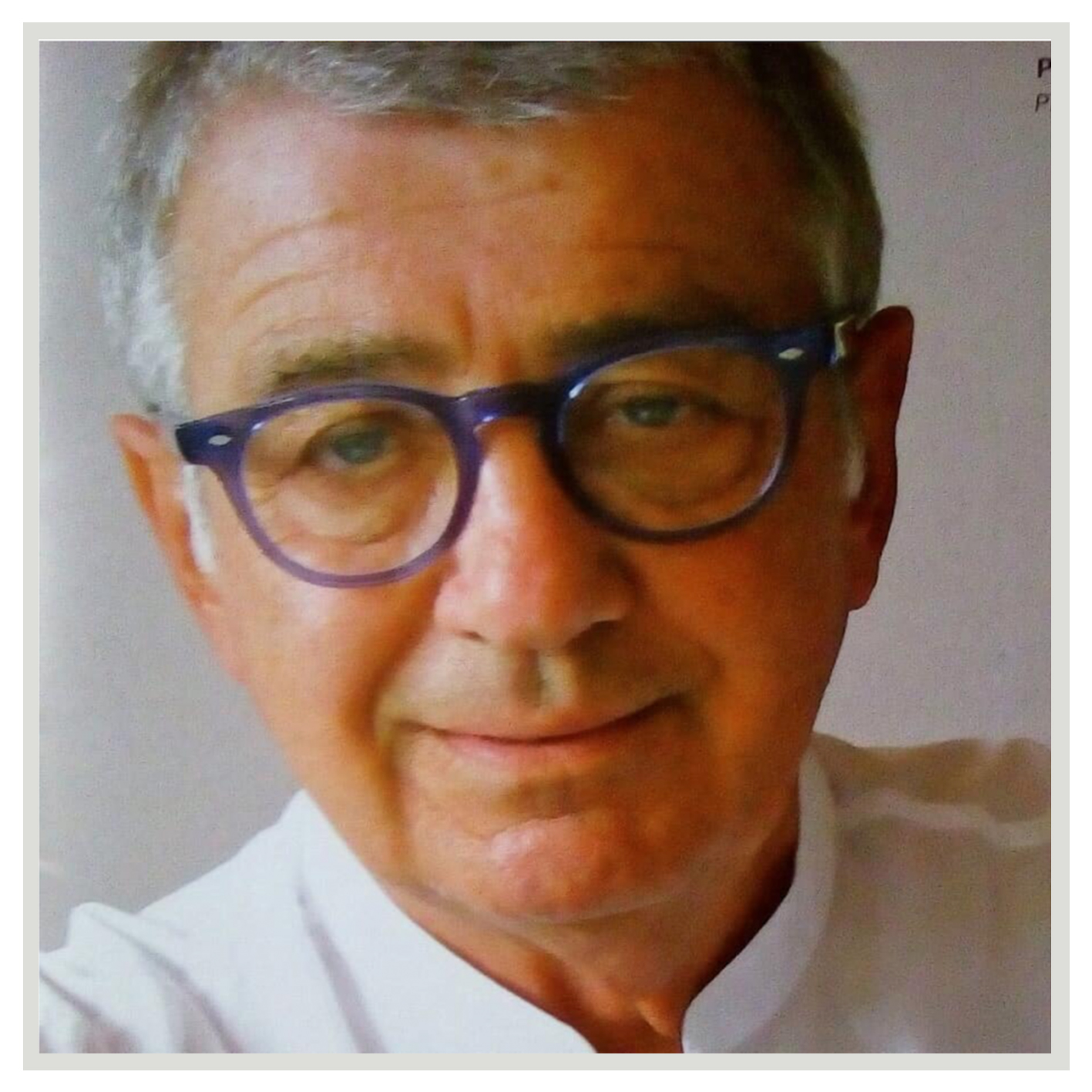 M.D. specialist in lung diseases and clinical oncology. Primary Emeritus of the Niguarda hospital is one of Pnei's leading international experts.
Among his publications stand out: "The anarchist brain", "Mitochondrio mon Amour" and more recently "Rejuvenating by aging"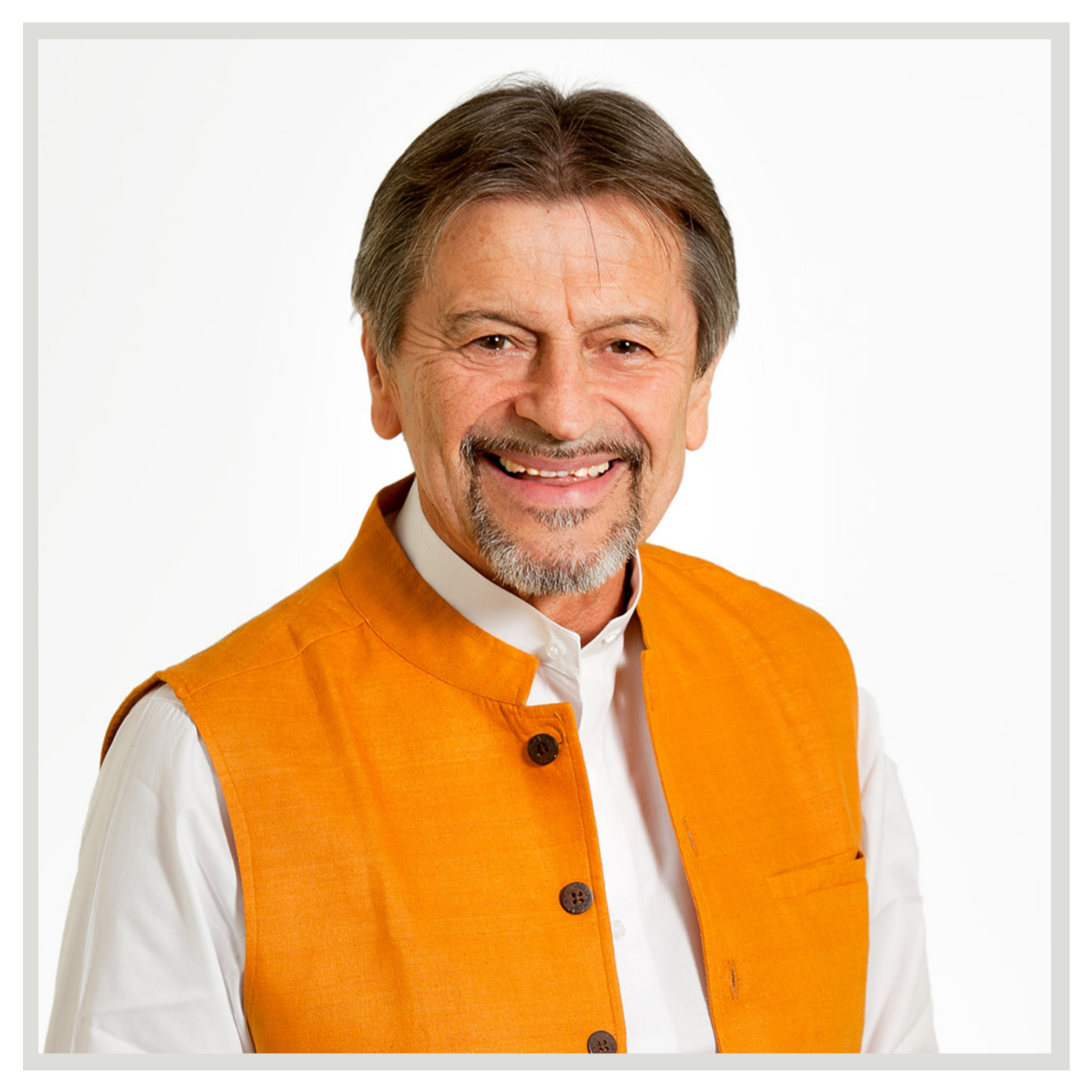 Molecular biologist, microbiologist, ecologist, nutritionist. Top expert in Environmental Medicine and former scientific director of ARPA Friuli Venezia Giulia.
Expert in Bioenergetics and Clinical Naturopathy. Expert in postural and energetic rebalancing. Certified Taopatch expert. Laughter yoga leader. Pneisystem™ Senior Mastertrainer.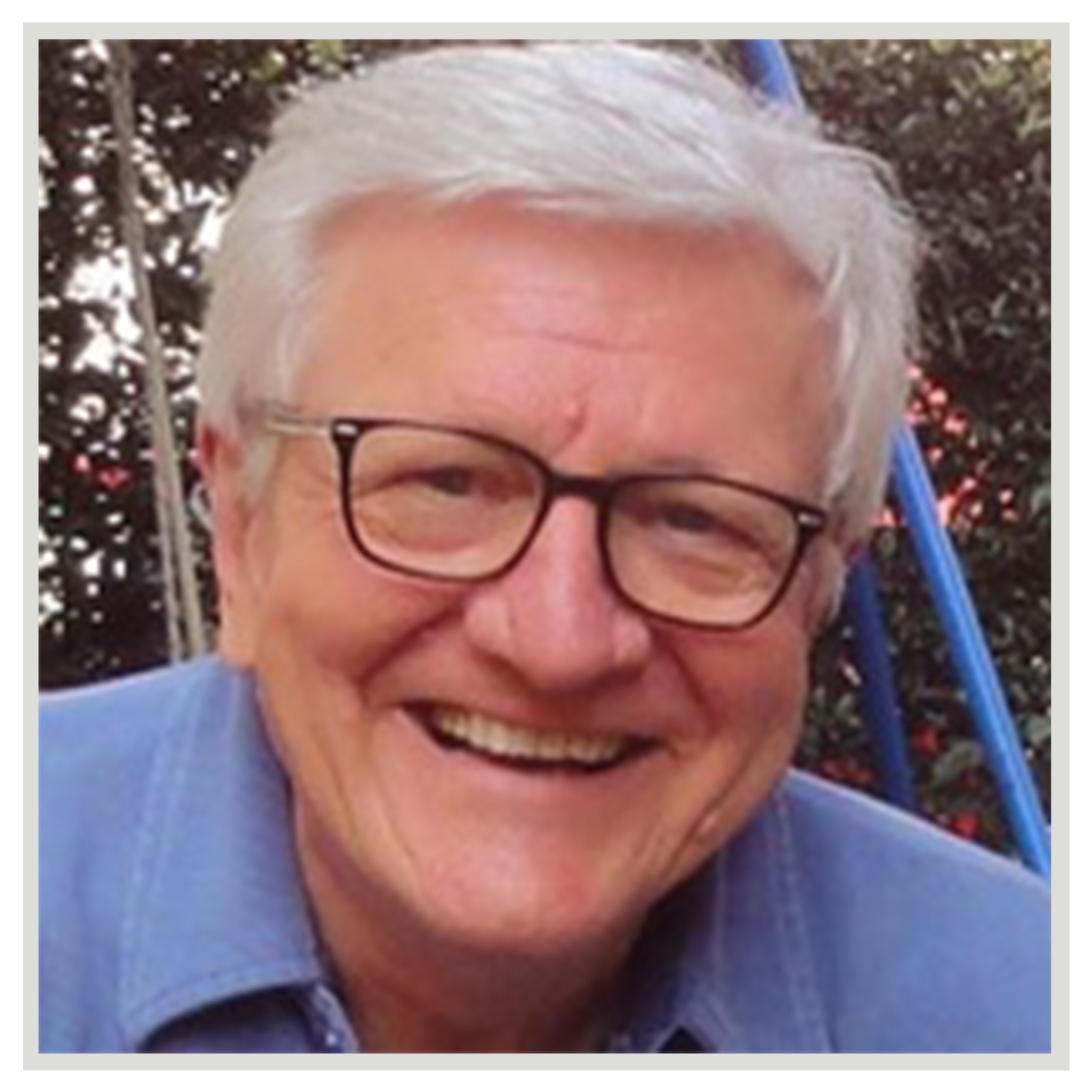 M.D. Ordinary of UniBo Clinical Biochemistry.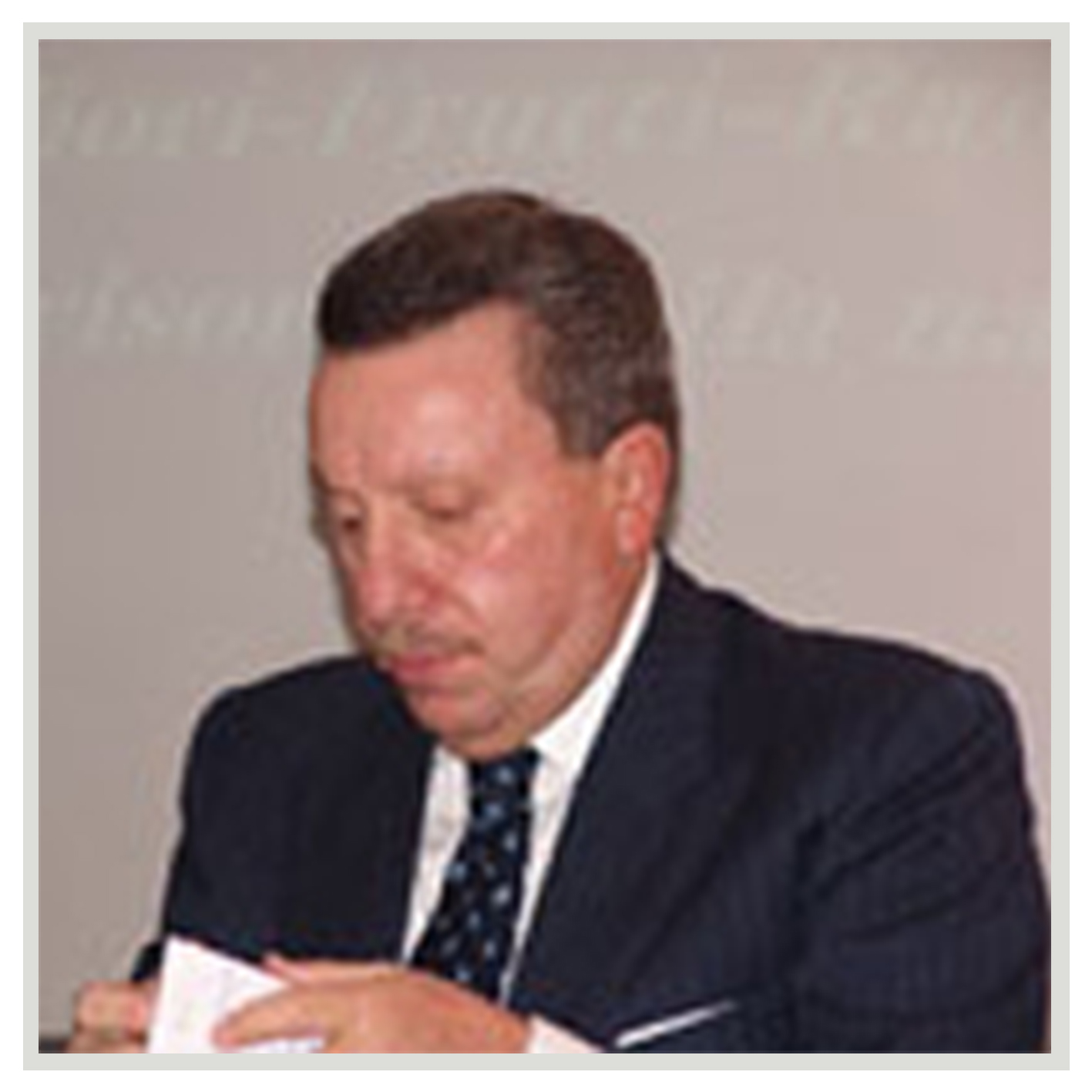 Prof. Francesco Menichini
Pharmacist Ordinary of UniCal Phytosanitary.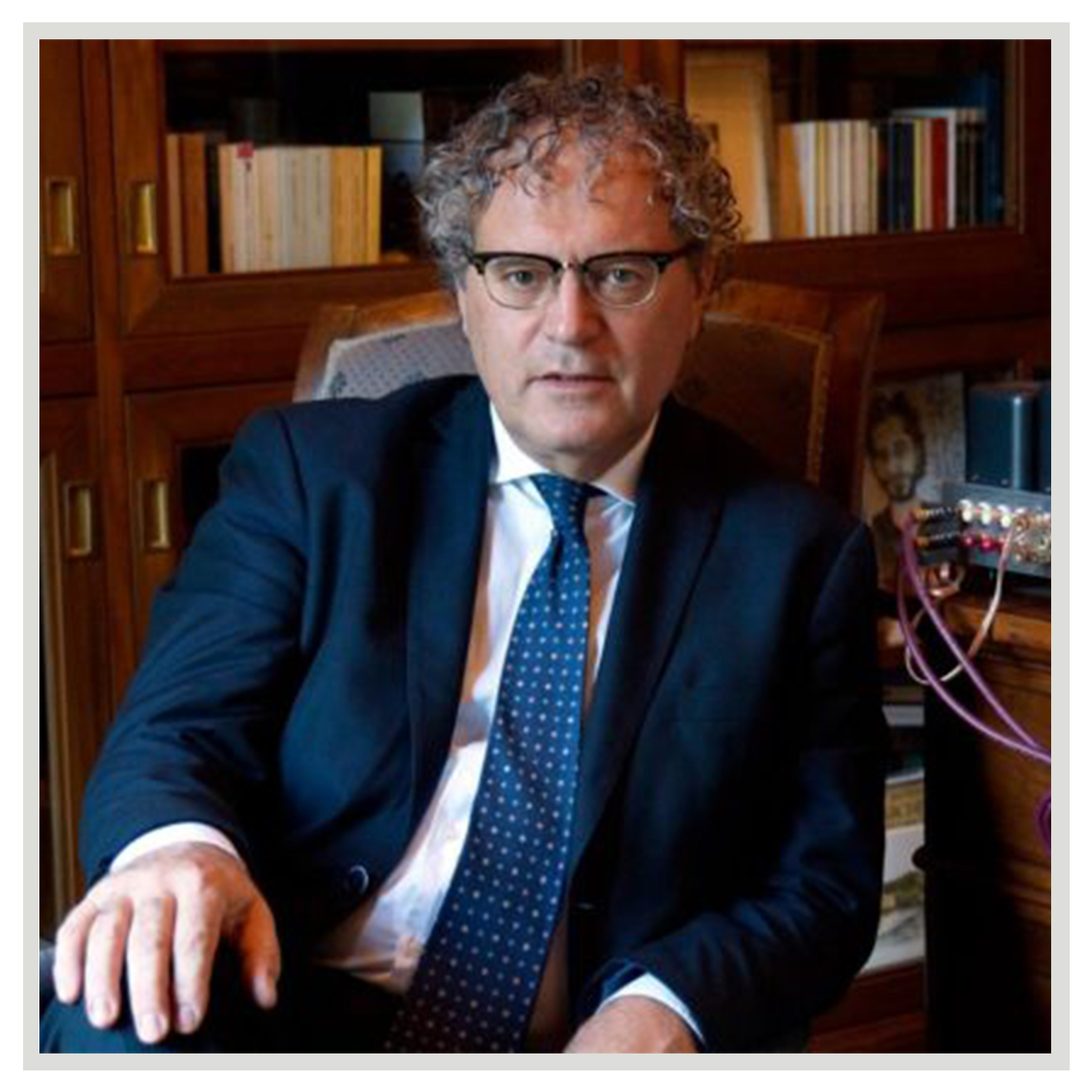 Prof. Federico Audisio Di Somma
M.D. Winner of the Bancarella Award.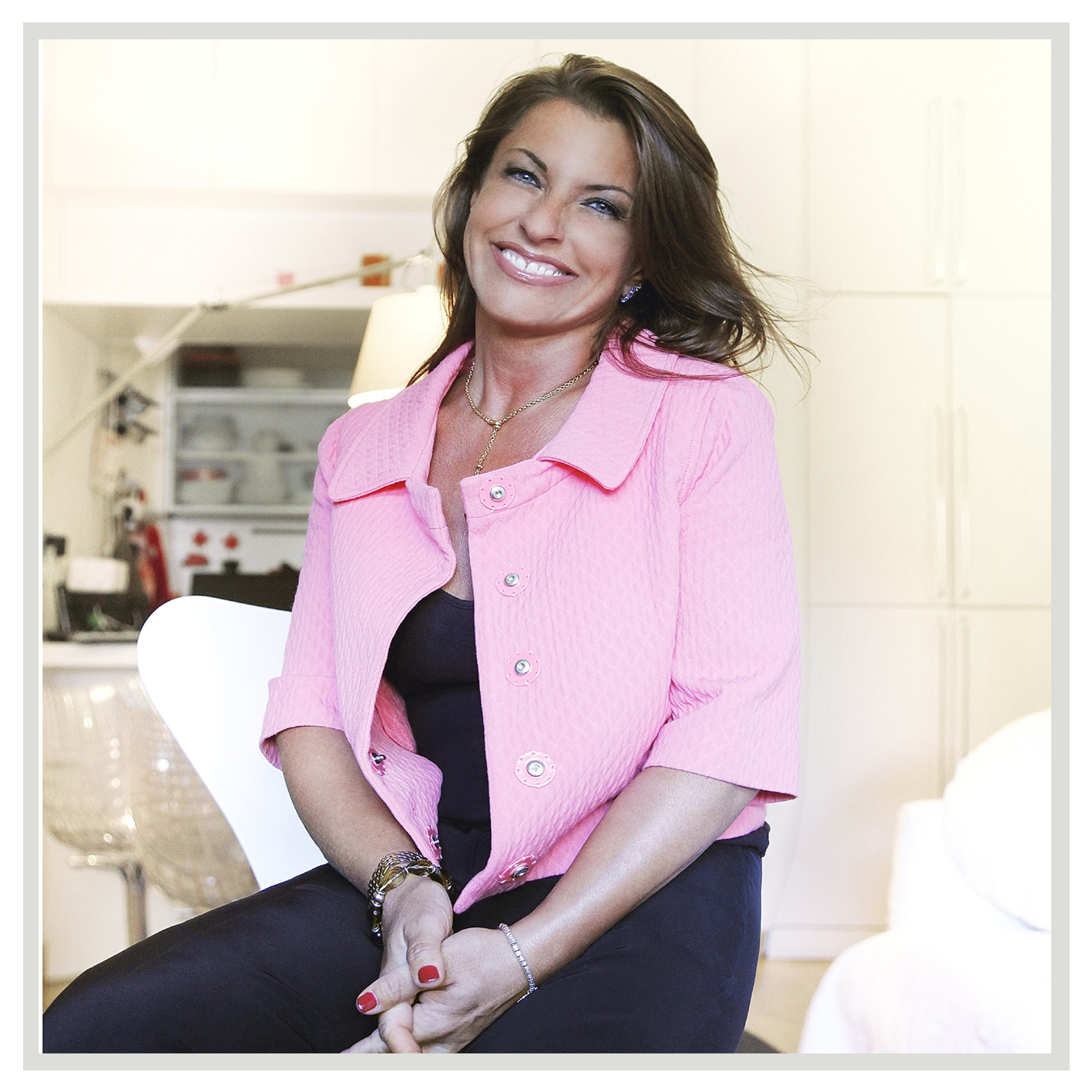 Nutrition Specialist. Top expert in Zone Diet.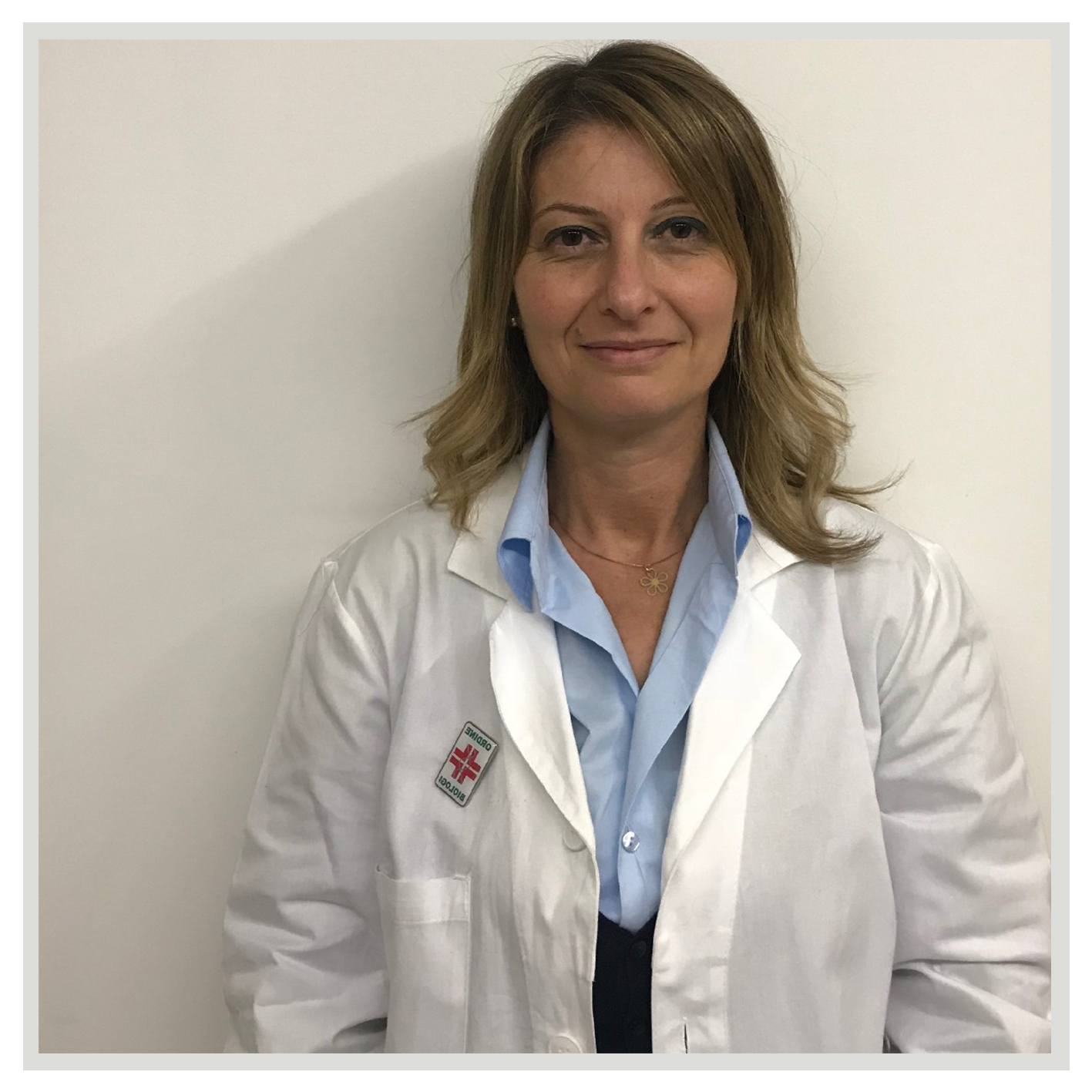 Dott.ssa Francesca Caporaso
Nutritionist Biologist. Expert in Antioxidant and Anti-inflammatory Nutrition and intestinal dysbiosis.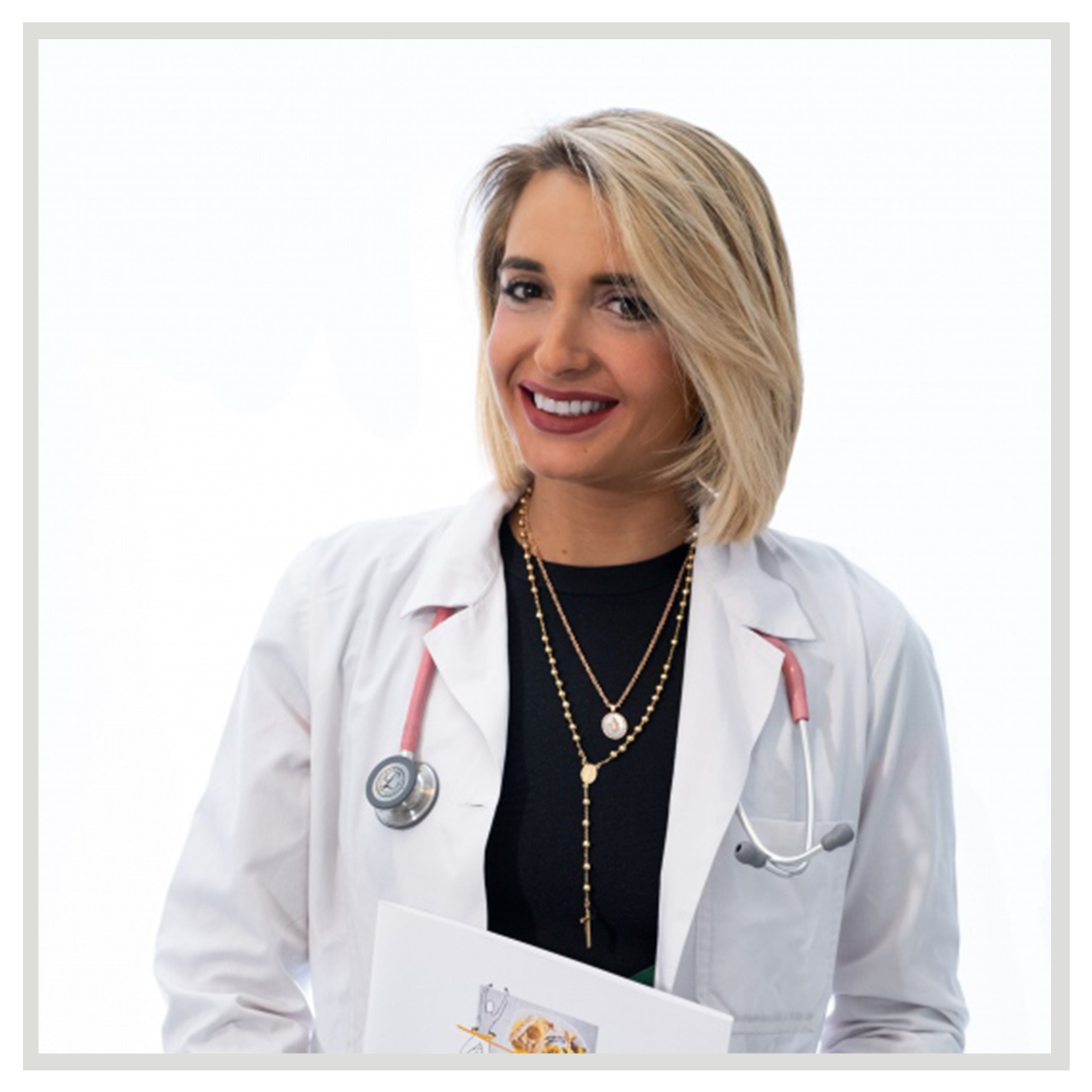 Dott.ssa Maria Luisa Conza
Expert in Nutrition and Pnei, she is also a Pharmacist enrolled at the LUIMO School of Homeopathy in Naples.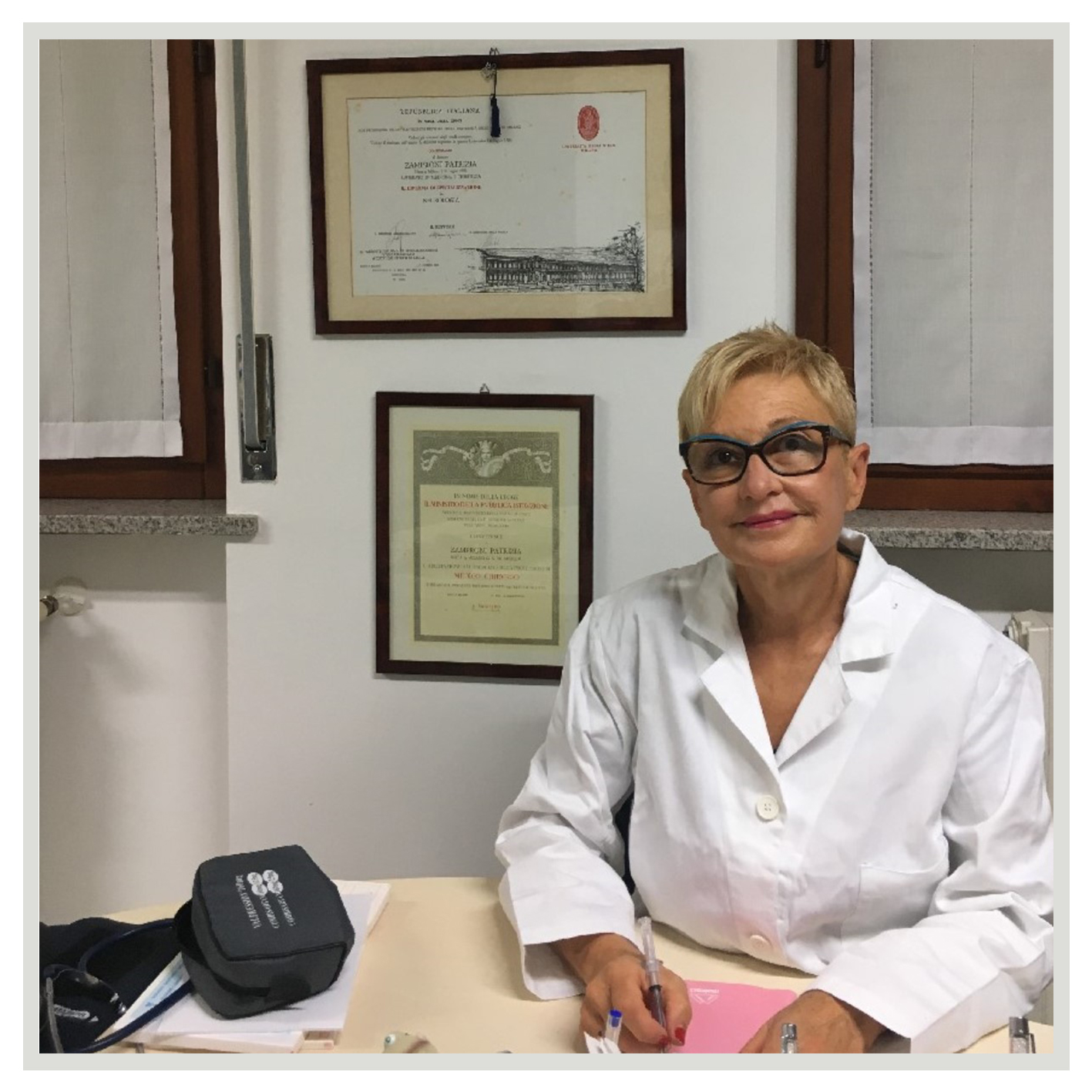 Dott.ssa Patrizia Zamproni
M.D. specialist in General Medicine.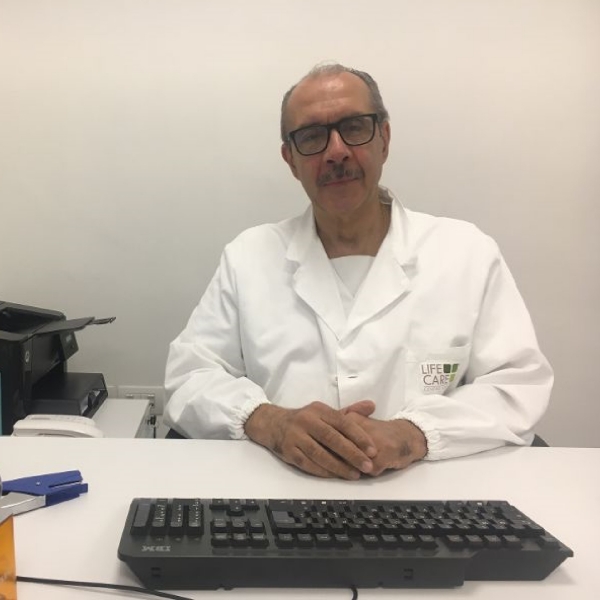 M.D. Interventional algologist, specialist in Anesthesiology and Reanimation.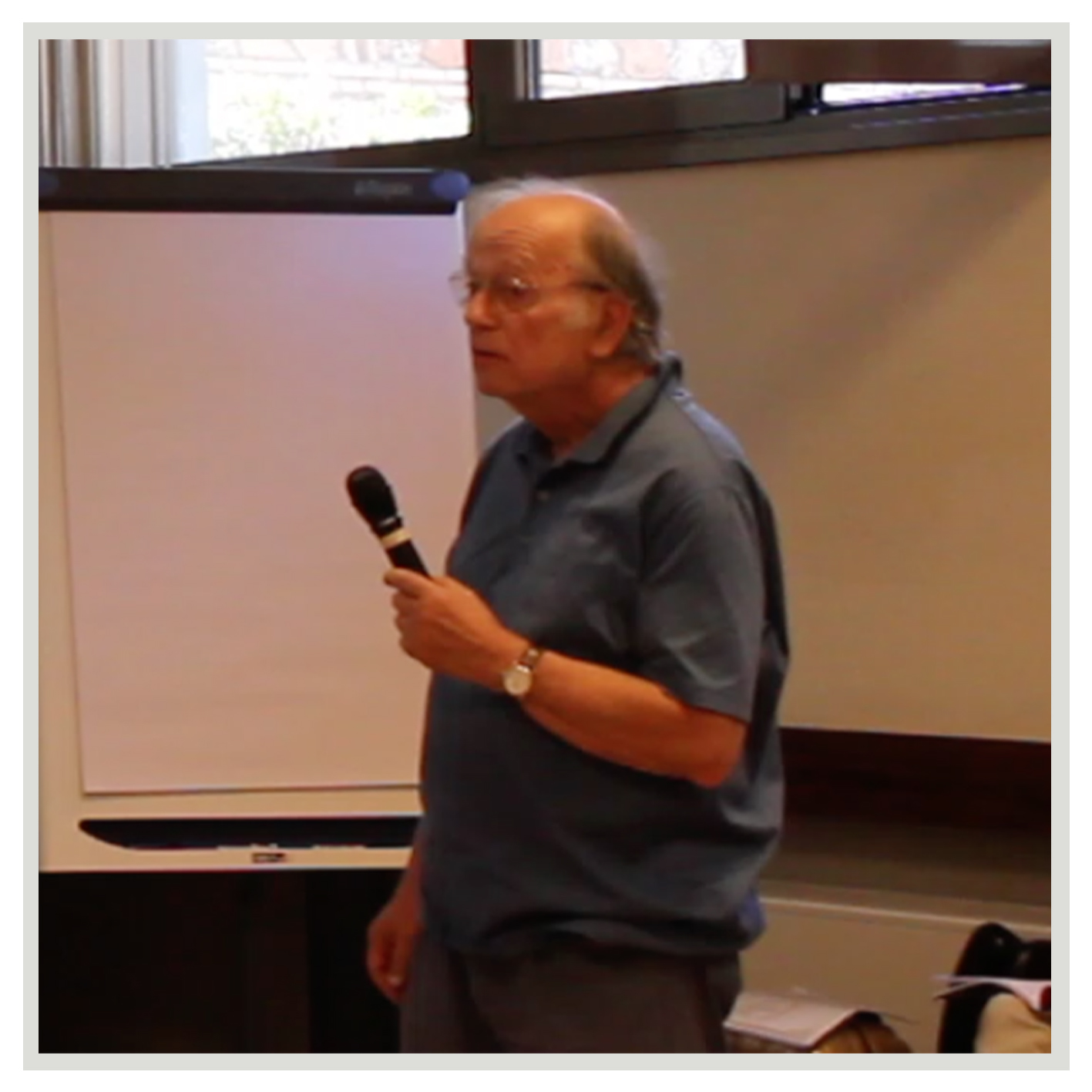 Dr. Mario Ferruccio Innocenti
M.D. specialist in Occupational Medicine.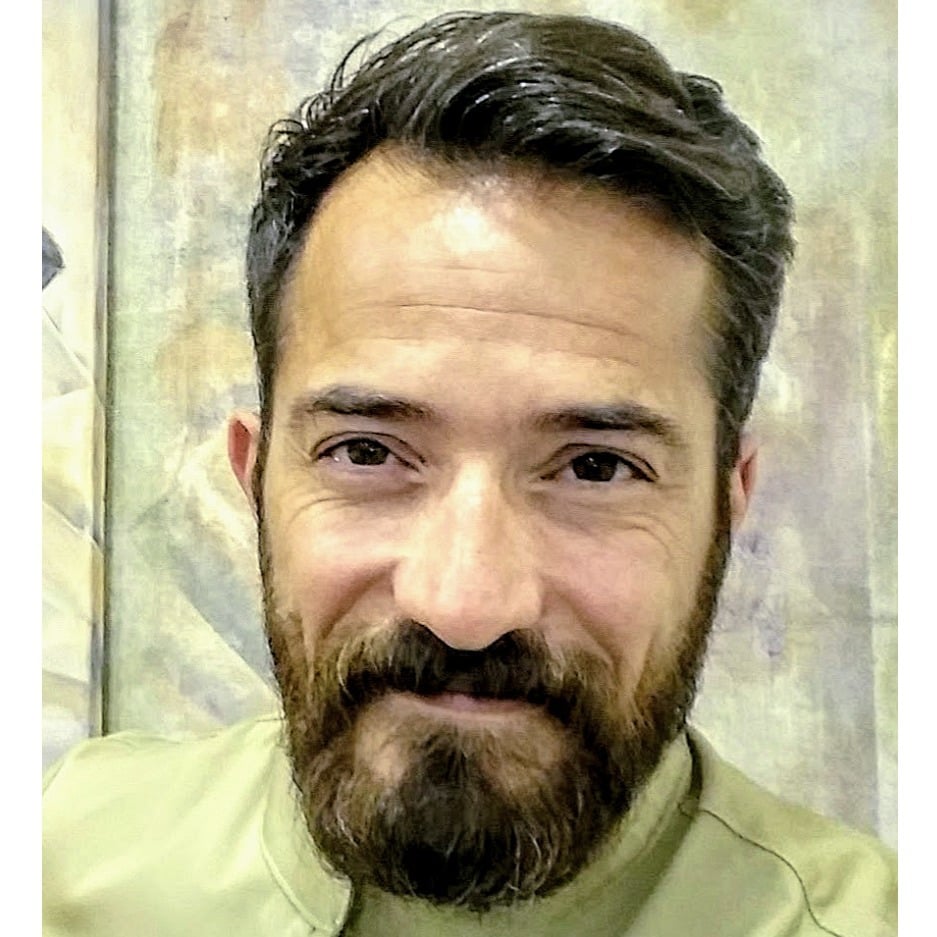 Physiotherapist and Osteopath. Nordic Walking Instructor.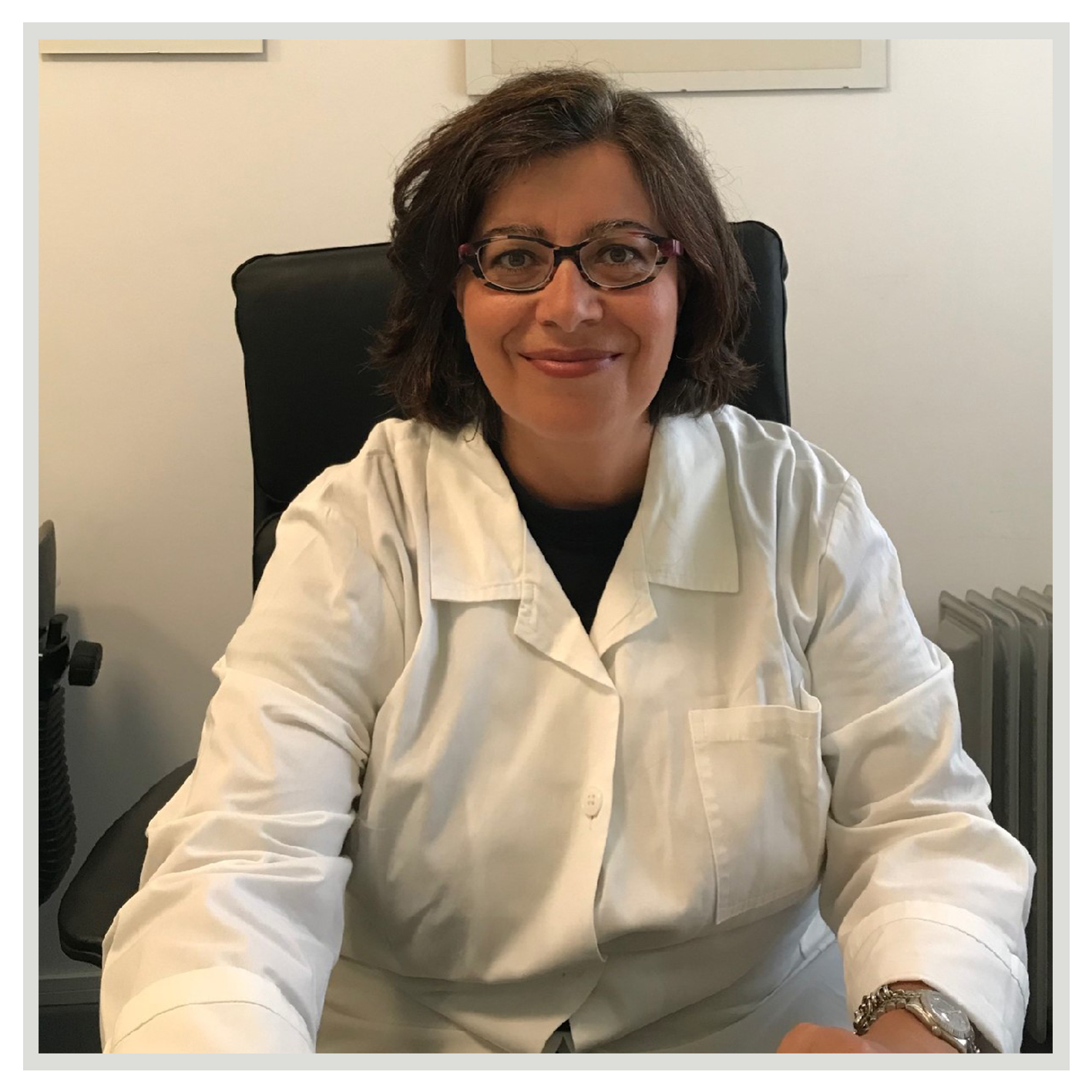 M.D. specialista in Geriatria. Medical officer of the police headquarters of RC.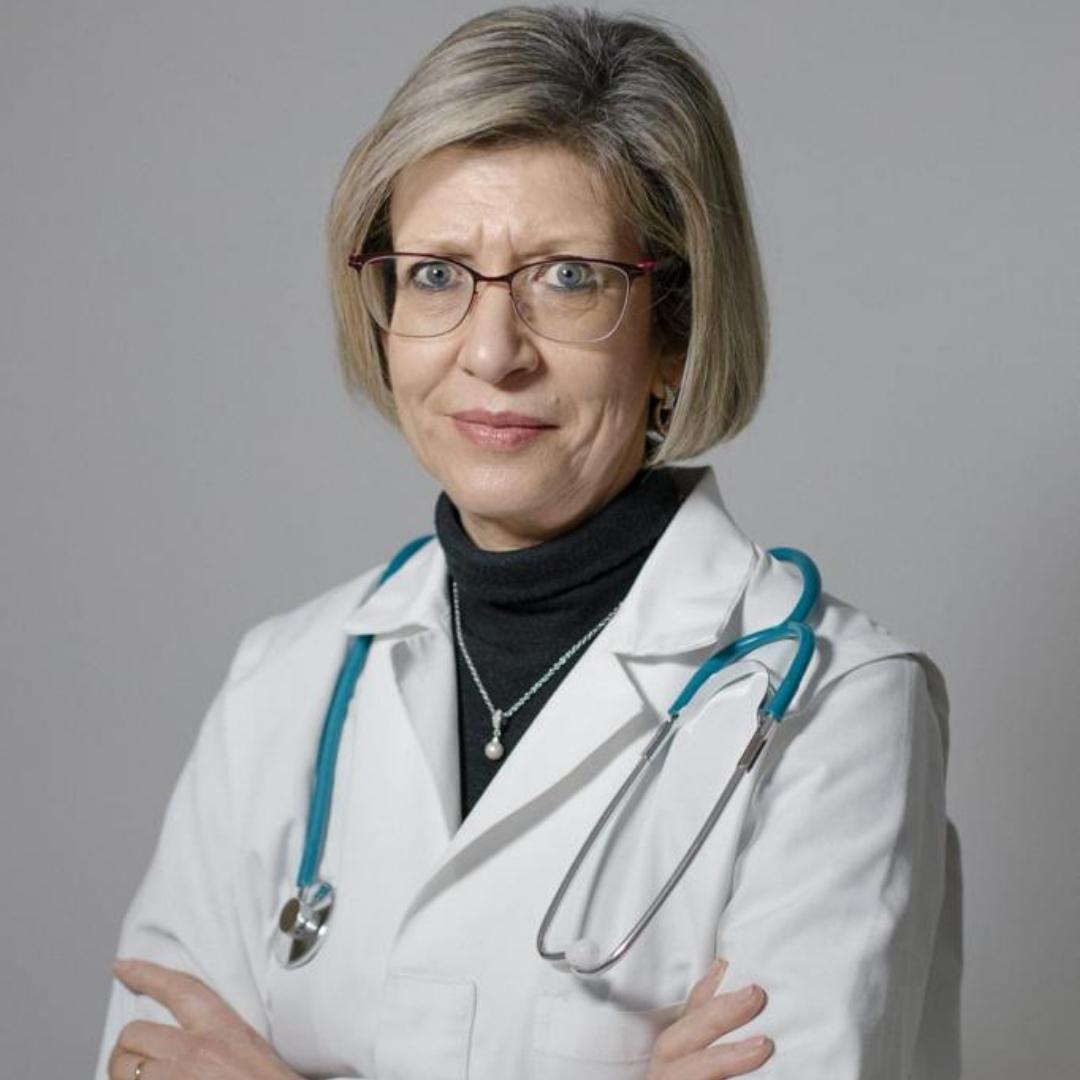 M.D. Specialist in Endocrinology and Diabetology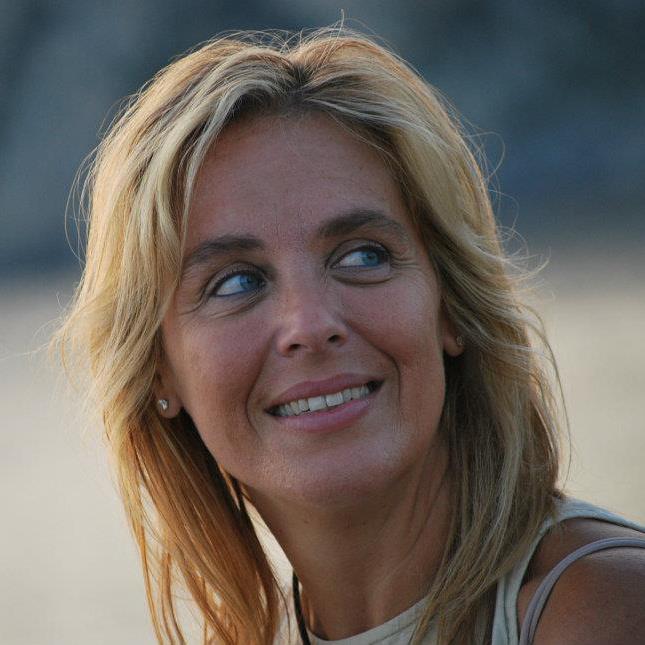 Dott.ssa Alessandra Di Sibio
Nutritionist Biologist. Perfected in the cognitive treatment of eating disorders. Municipal councilor of the municipality of Lerici (SP).