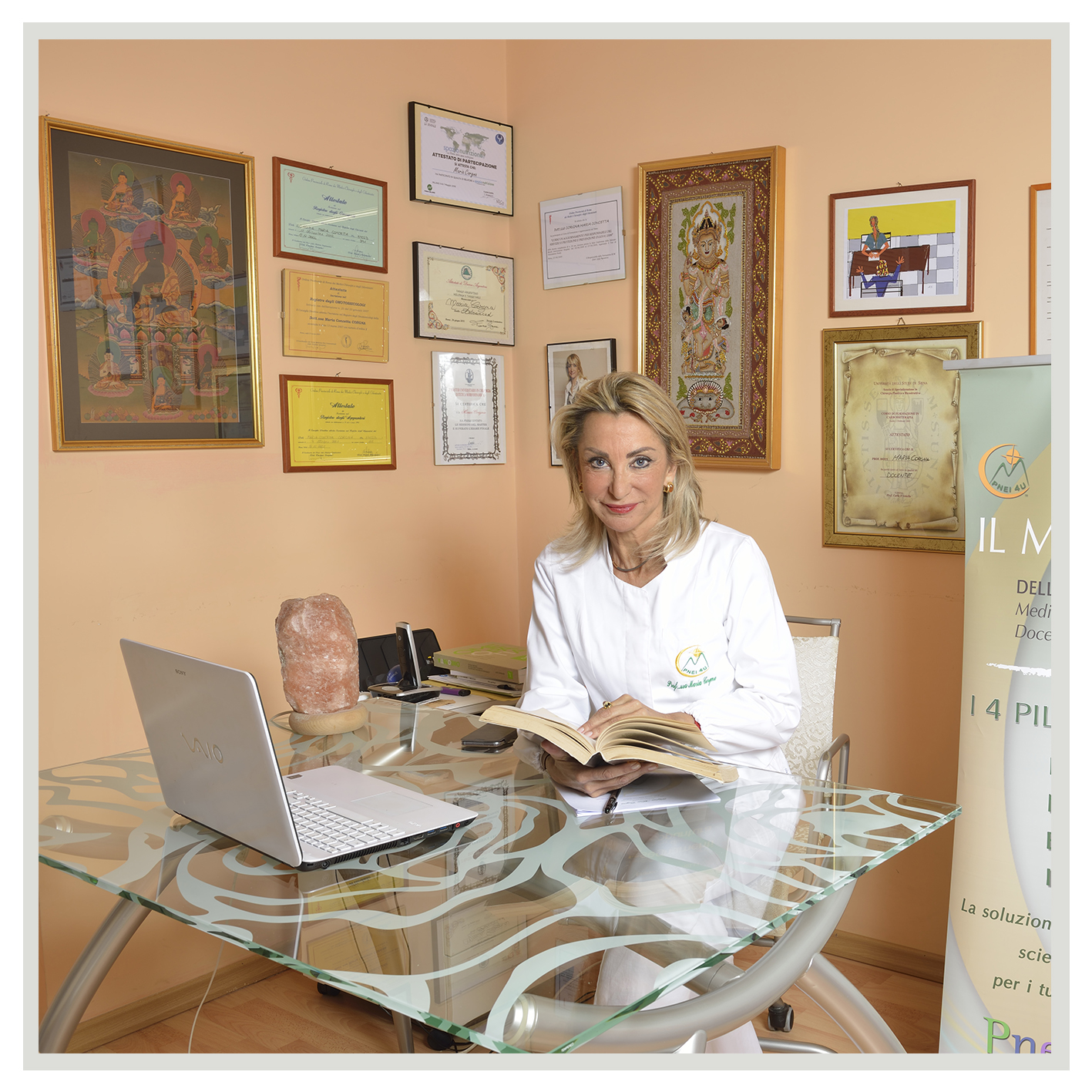 Prof.ssa Maria Corgna
President
M.D. specialist in endocrinology. Expert in Acupuncture, Homotoxicology, Low dose Medicine, phytotherapies, gemmotherapy, integration, nutrition, acupuncture. He is currently one of the most popular therapists able to take care of the patient at 360 °. For over 20 years he has been a teacher and expert of PNEI.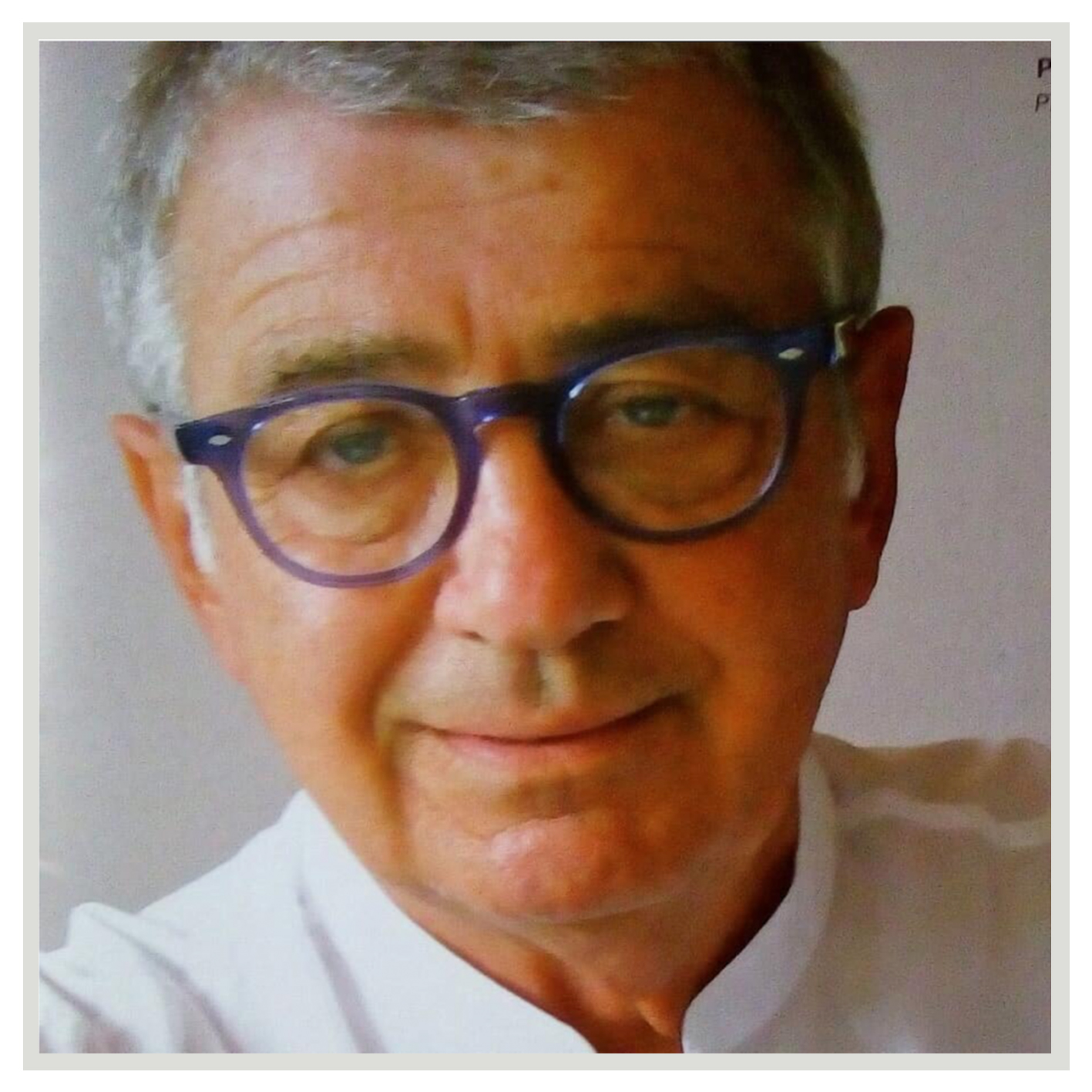 Prof. Enzo Soresi
Honorary President
M.D. specialist in lung diseases and clinical oncology.
Primary Emeritus of the Niguarda hospital is one of Pnei's leading international experts. Among his publications stand out: "The anarchist brain", "Mitocondrio mon
Amour "and more recently" Rejuvenating as we age "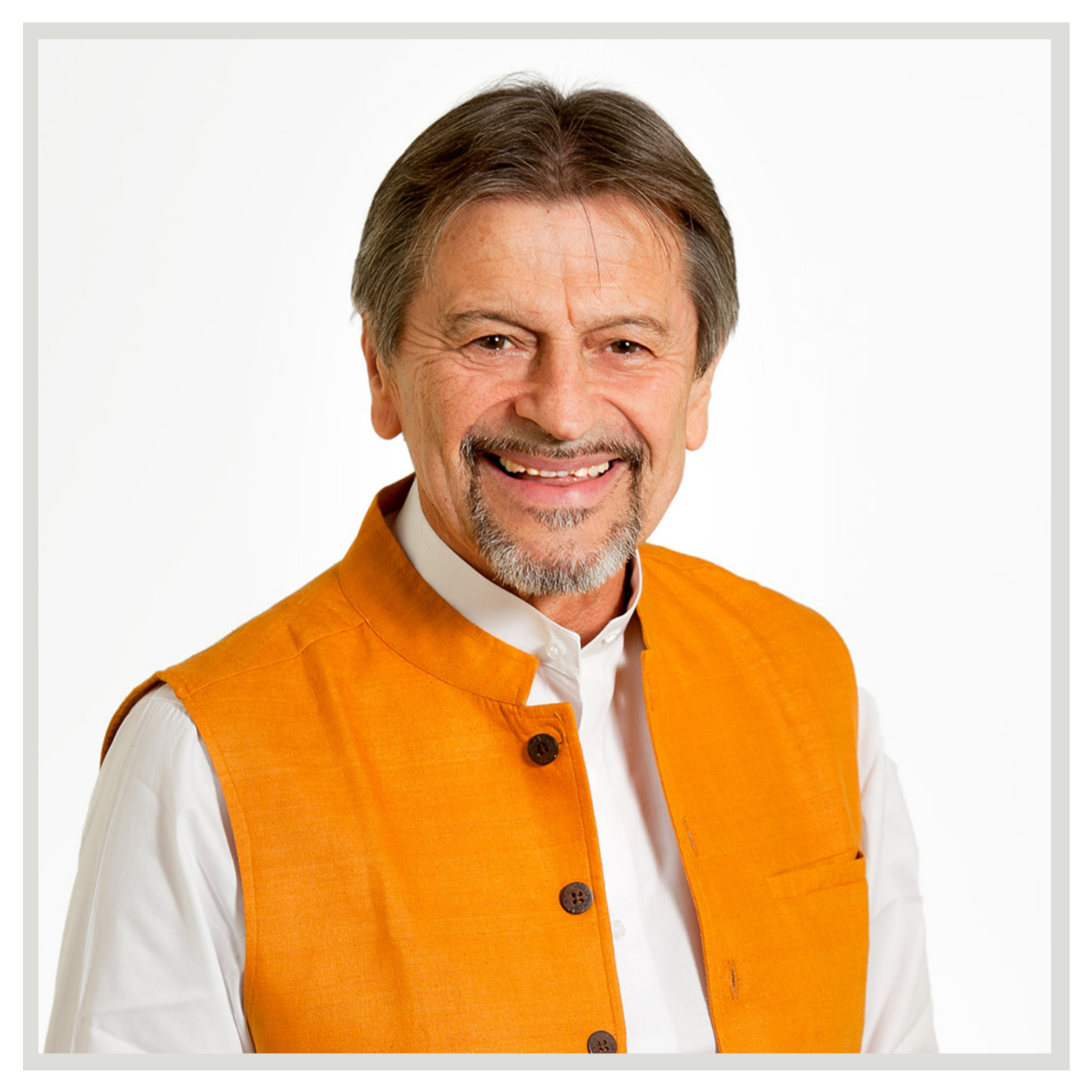 Dr. Giorgio Mattassi
Vice President
Molecular biologist, microbiologist, ecologist, nutritionist. Top expert in Environmental Medicine and former scientific director of ARPA Friuli Venezia Giulia. Expert in Bioenergetics and Clinical Naturopathy. Expert in postural and energetic rebalancing. Certified Taopatch expert. Laughter yoga leader. Pneisystem®️ Mastertrainer.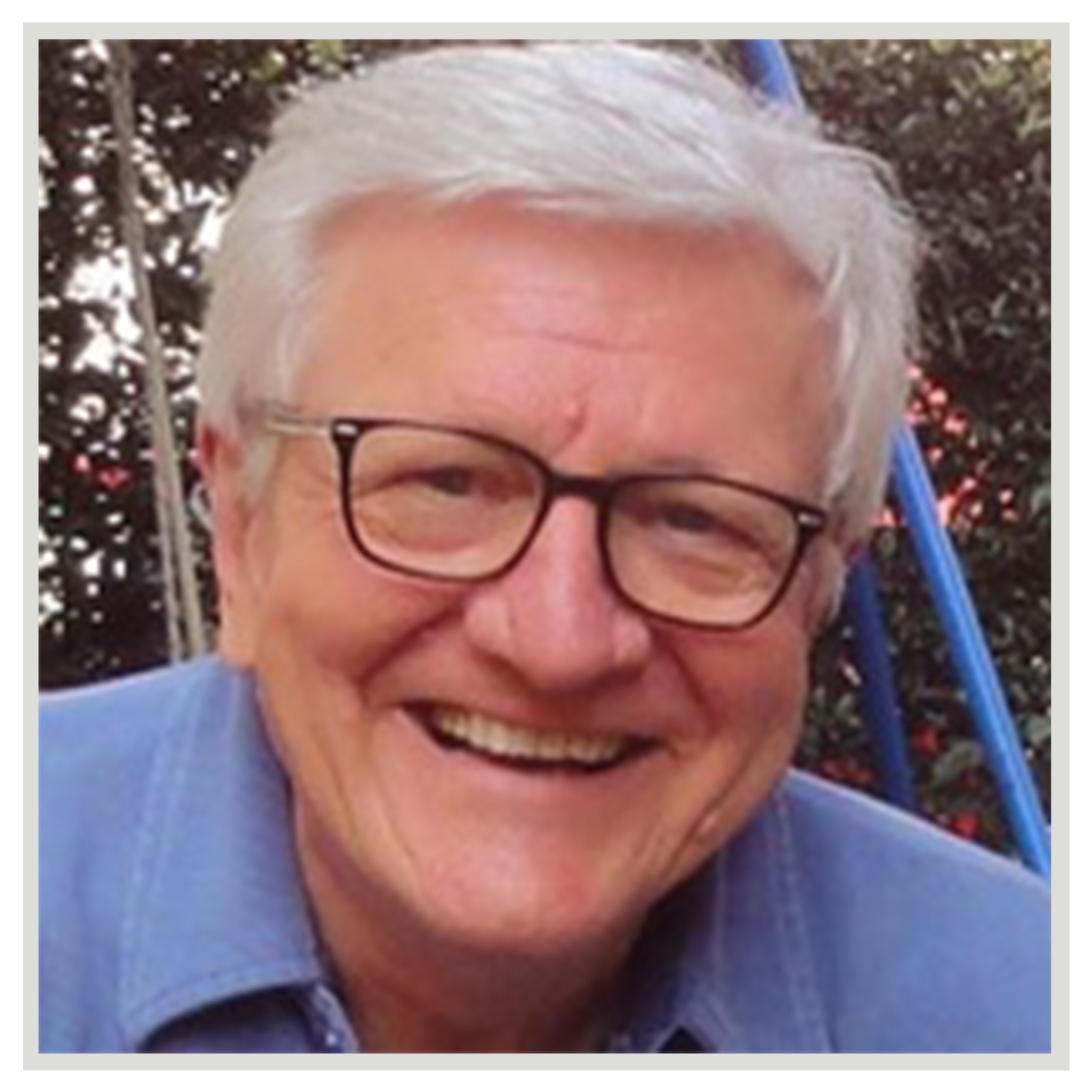 Prof. Carlo Guarnieri
Scientific Board
M.D. Ordinary of UniBo Clinical Biochemistry.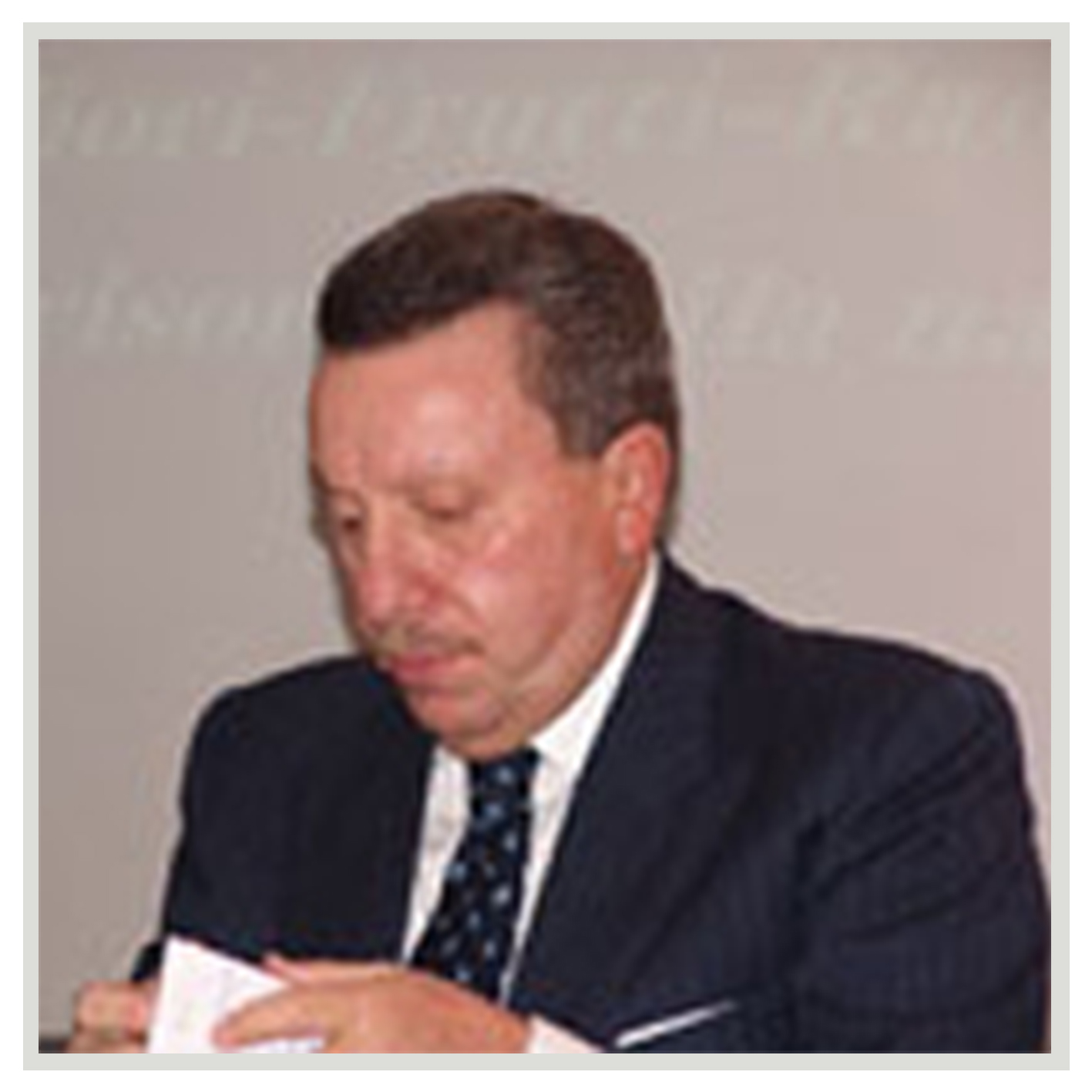 Prof. Francesco Menichini
Scientific Board
Pharmacist Ordinary of UniCal Phytosanitary.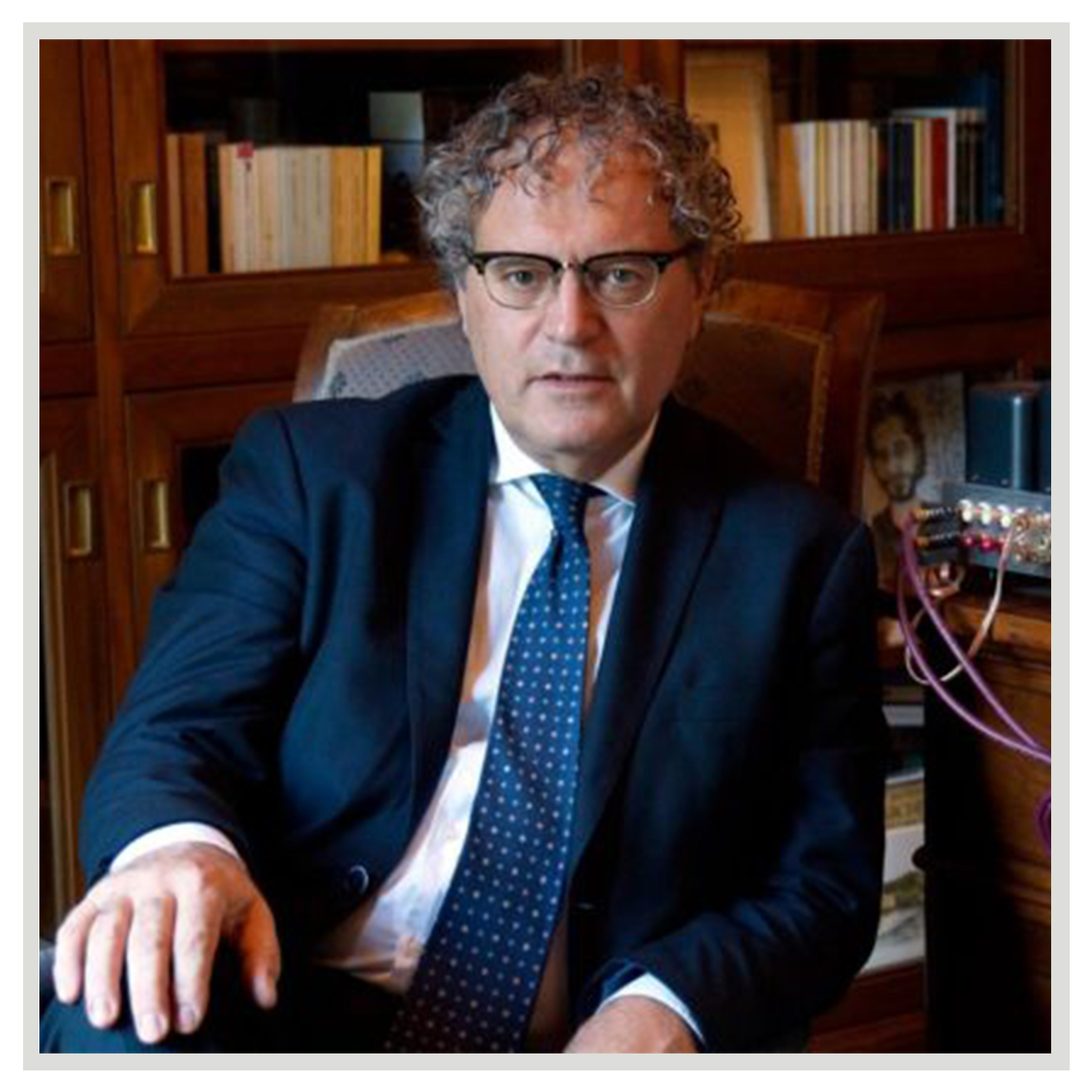 Prof. Federico Audisio Di Somma
Scientific Board
M.D. Winner of the Bancarella Award.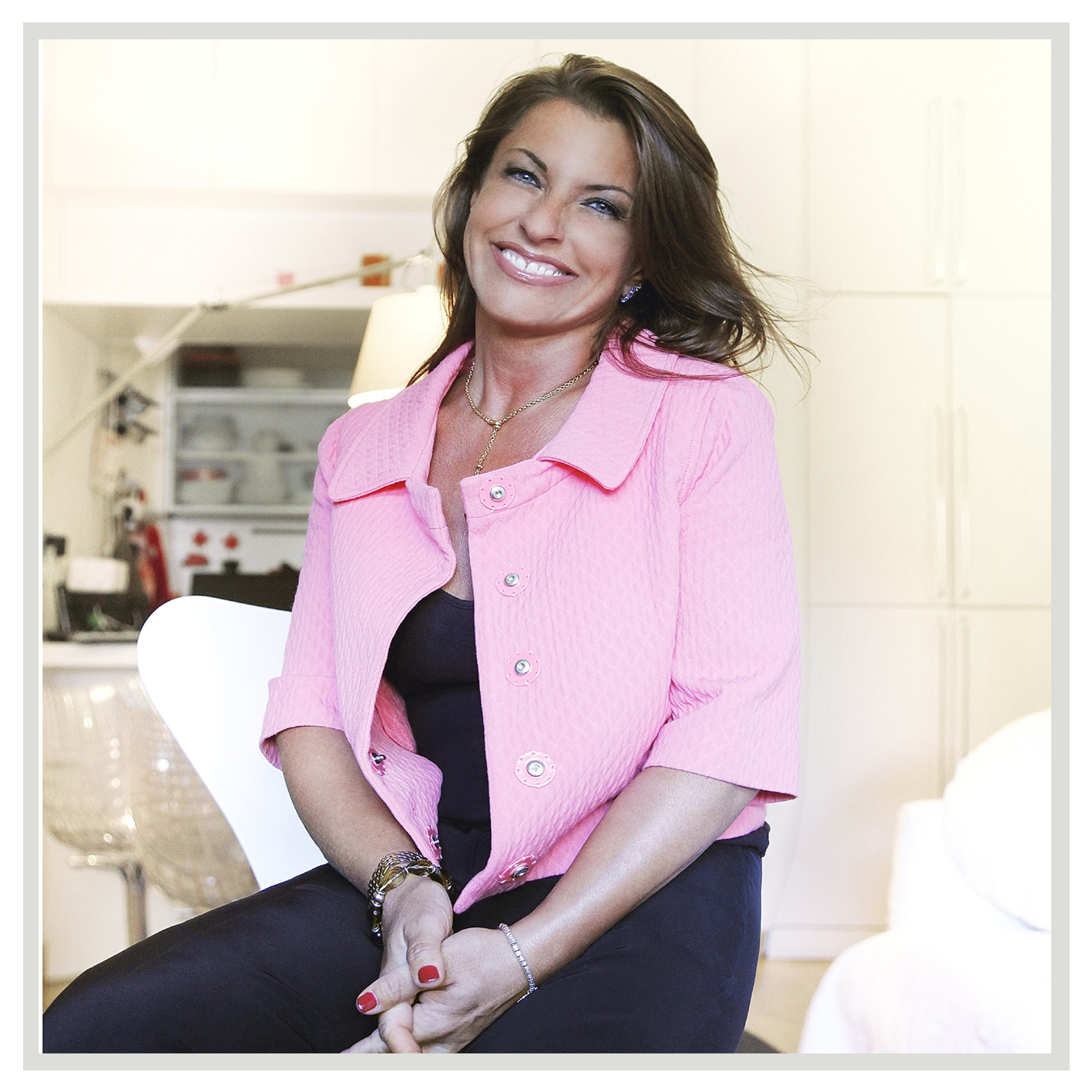 Dott.ssa Daniela Morandi
Pnei System® Master Trainer
Nutrition Specialist. Top expert in Zone Diet.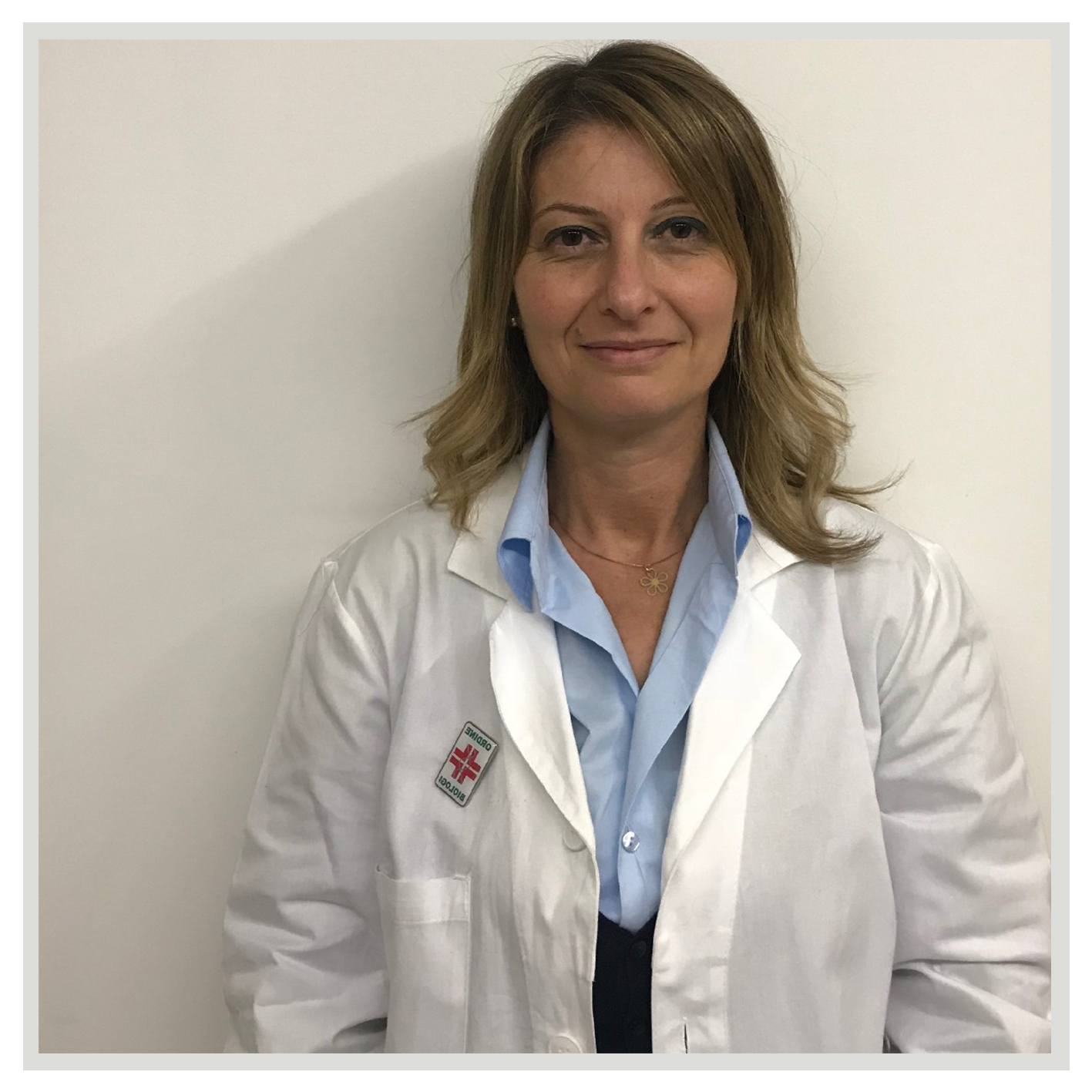 Dott.ssa Francesca Caporaso
Pnei System® Master Trainer
Nutritionist Biologist. Expert in Antioxidant and Anti-inflammatory Nutrition and intestinal dysbiosis.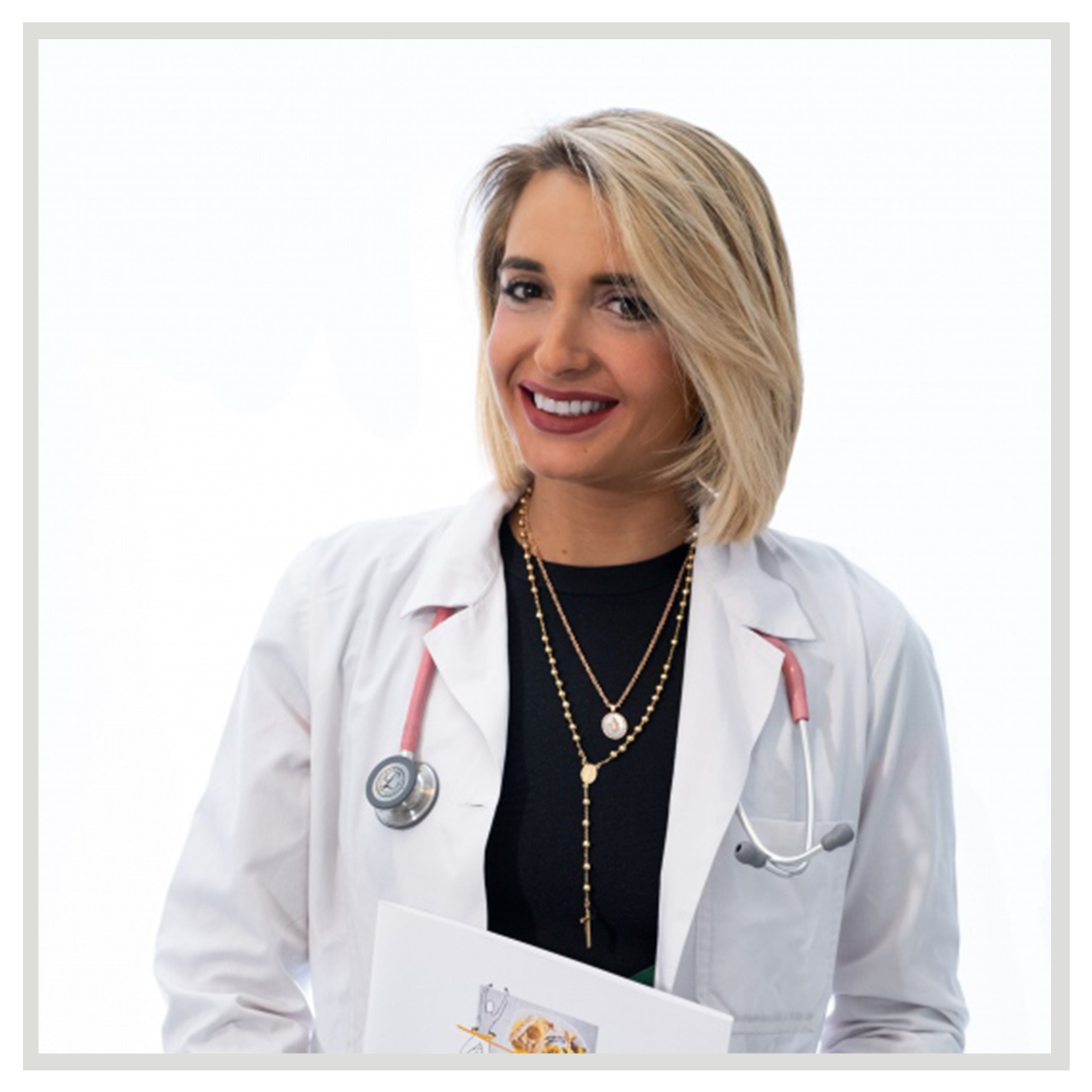 Dott.ssa Maria Luisa Conza
Pnei System® Master Trainer
Expert in Nutrition and Pnei, she is also a Pharmacist enrolled at the LUIMO School of Homeopathy in Naples.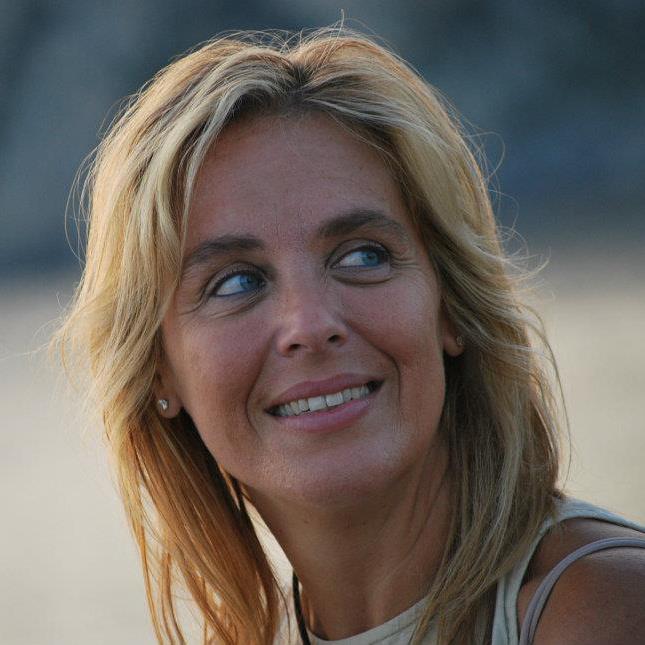 Dott.ssa Alessandra Di Sibio
Pnei System® Master Trainer
Nutritionist Biologist. Perfected in the cognitive treatment of eating disorders.
Dr. Massimo Luzi
Pnei System® Master Trainer
M.D. Interventional algologist, specialist in Anesthesiology and Reanimation.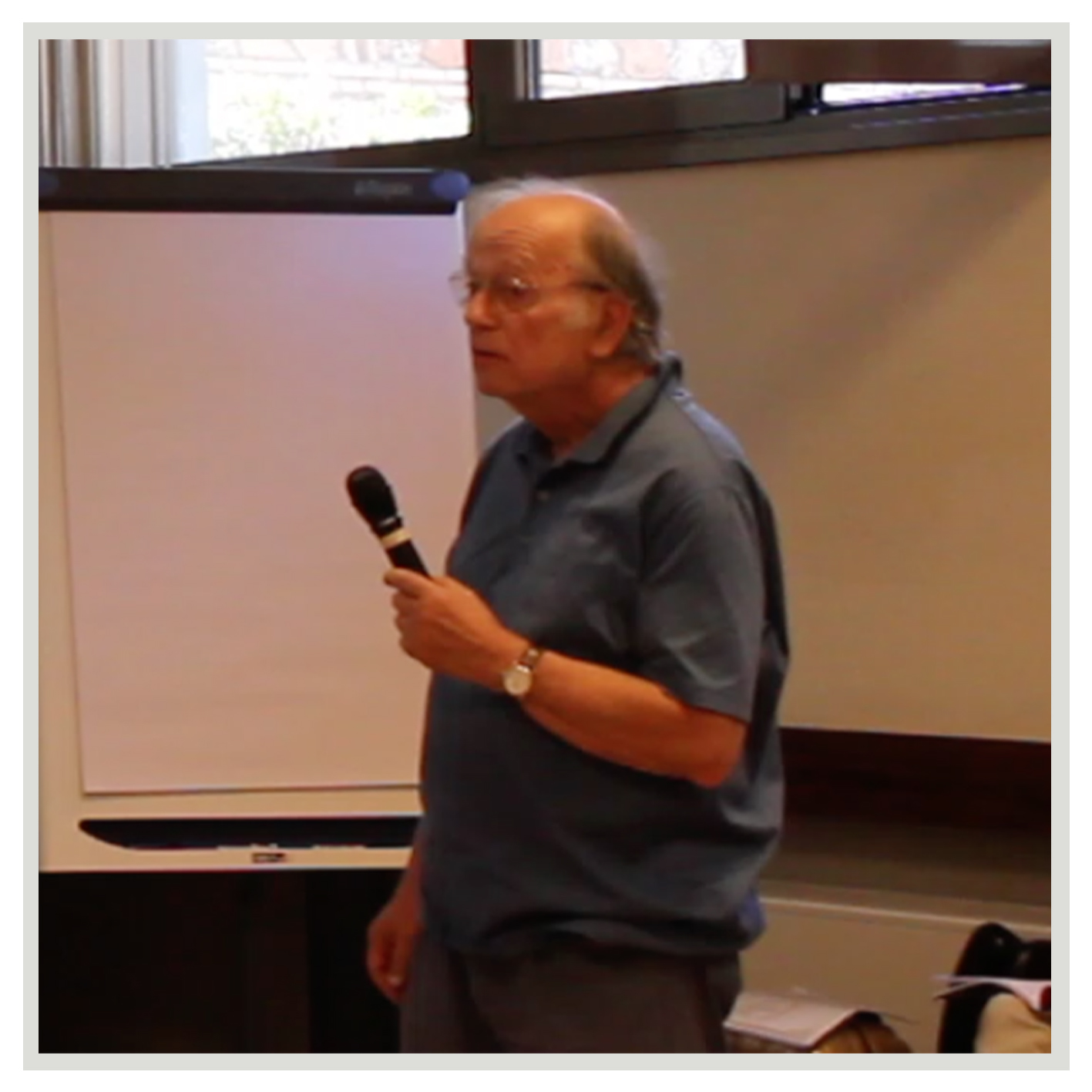 Dr. Mario Ferruccio Innocenti
Pnei System® Master Trainer
M.D. specialist in Occupational Medicine.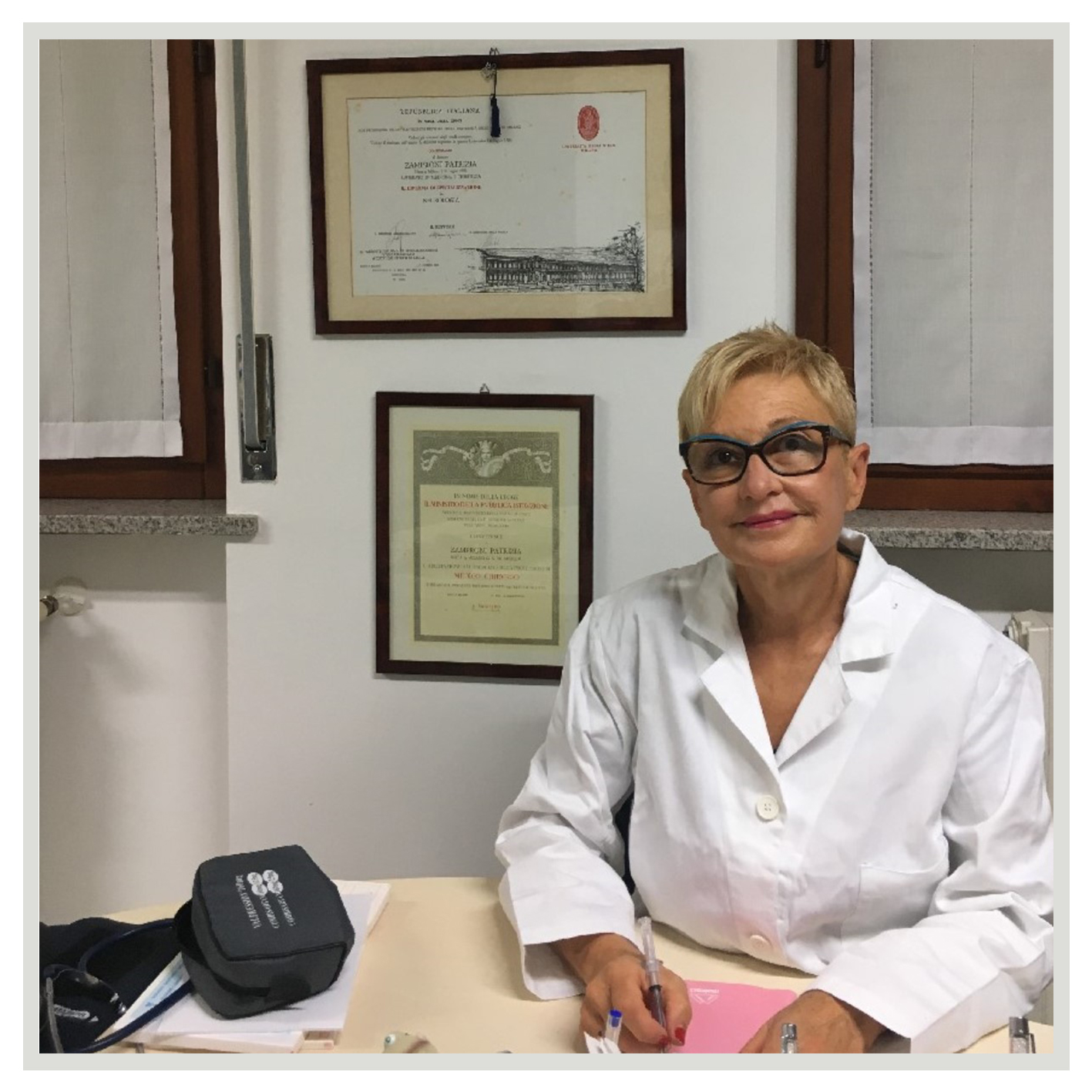 Dott.ssa Patrizia Zamproni
Pnei System® Master Trainer
M.D. specialist in General Medicine.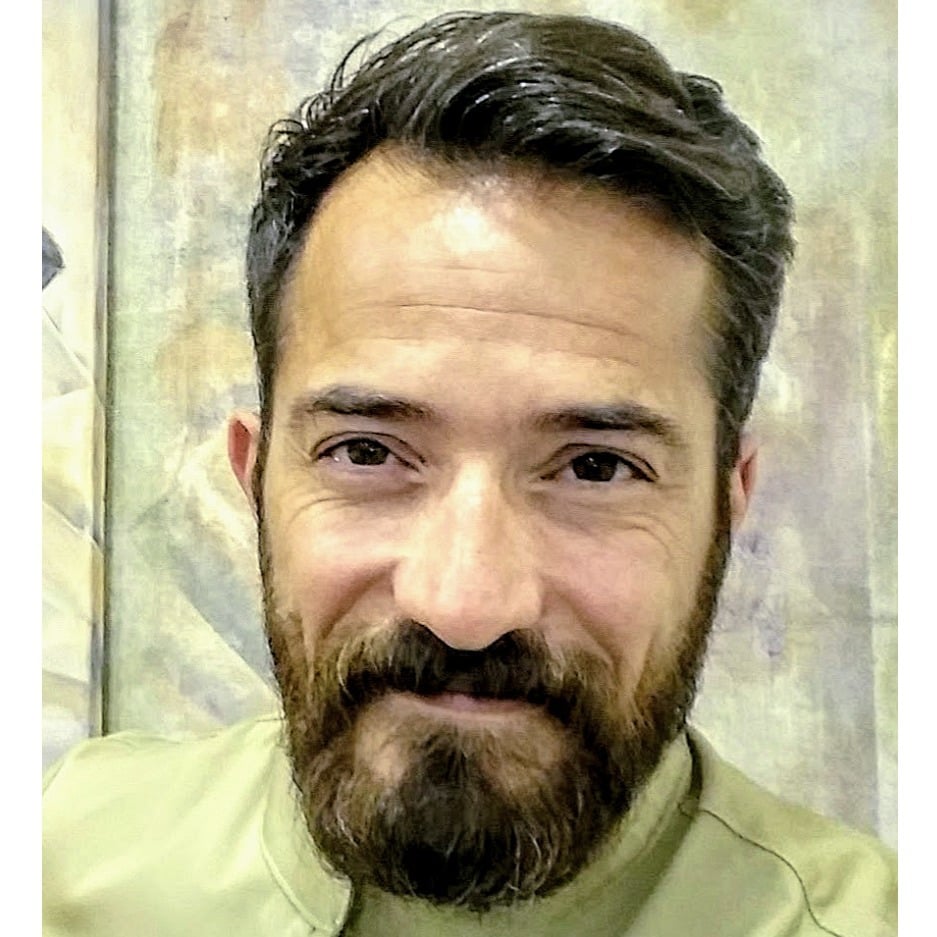 Dr. Guido Melidona
Pnei System® Master Trainer
Physiotherapist and Osteopath. Nordic Walking Instructor.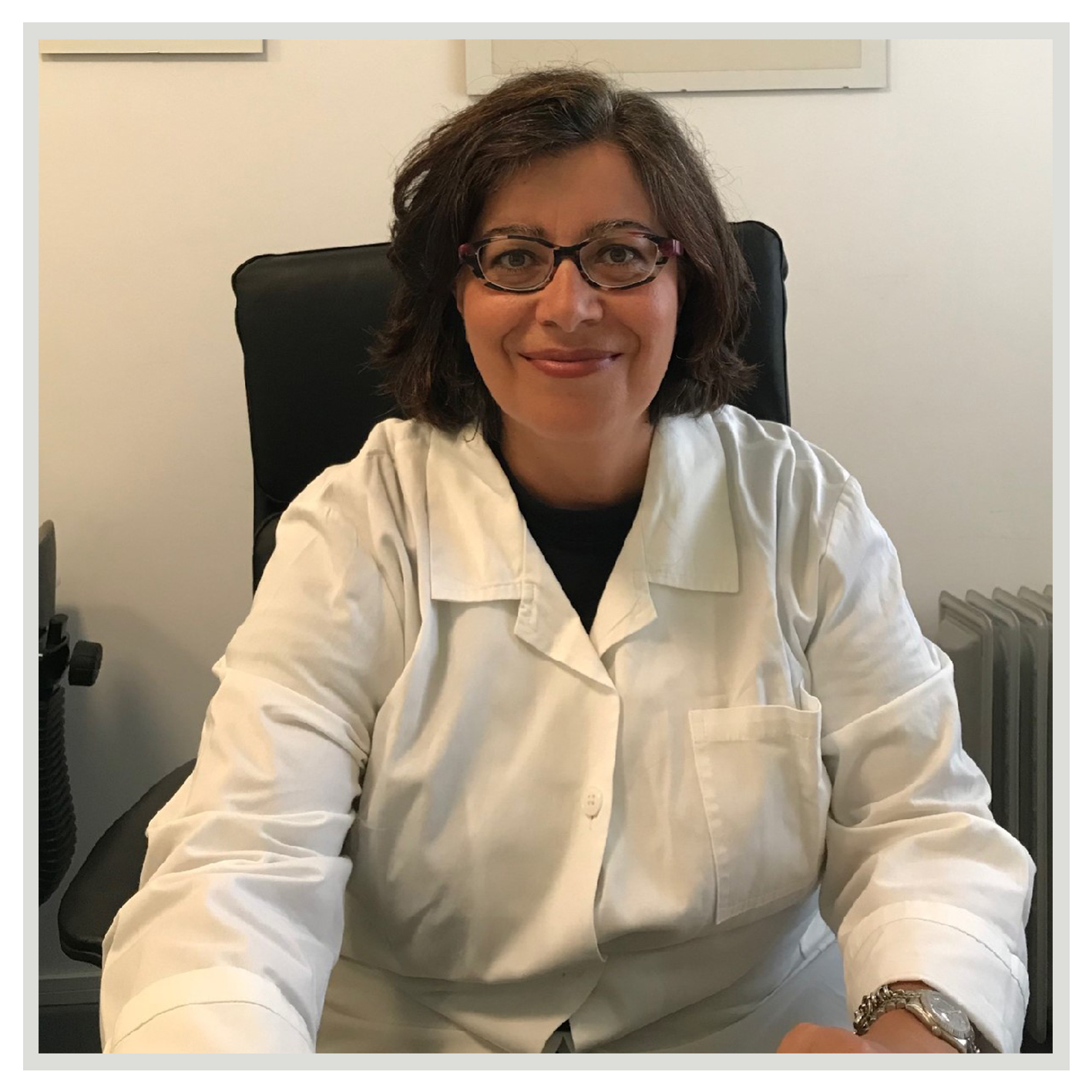 Dott.ssa Antonia Napoli
Pnei System® Master Trainer
M.D. specialista in Geriatria. Medical officer of the police headquarters of RC.
MASTER IN PNEI E PNEI SYSTEM ®
WHY participate in the master in pnei and pnei system ®
50 ecm credits
1 fad of introduction to the methodology
2 ondemand modules
2 live streaming modules
The Master in Pnei and Pneisystem®offers innovative therapeutic skills and allows you to obtain the qualificationof Pneisystem® Expert *and become part of an exclusive and cutting-edge network of Health Operators. Regenerate and enrich the your life and your profession with an extraordinary practical, highly scientific, professionalizing, innovative and qualifying training course!
Excellent training reserved exclusively for
Doctors, Dentists, Physiatrists, Nutrition Biologists, Physiotherapists, Osteopaths and Clinical Psychologists
.
* The qualification of Pneisystem® Expert is subject to passing a final test with Prof. Corgna.
buy now the master in pnei and pnei system®
in promotion